Durkopp Adler
969
Durkopp Adler H-TYPE 969 -- cylinder arm machine for extreme applications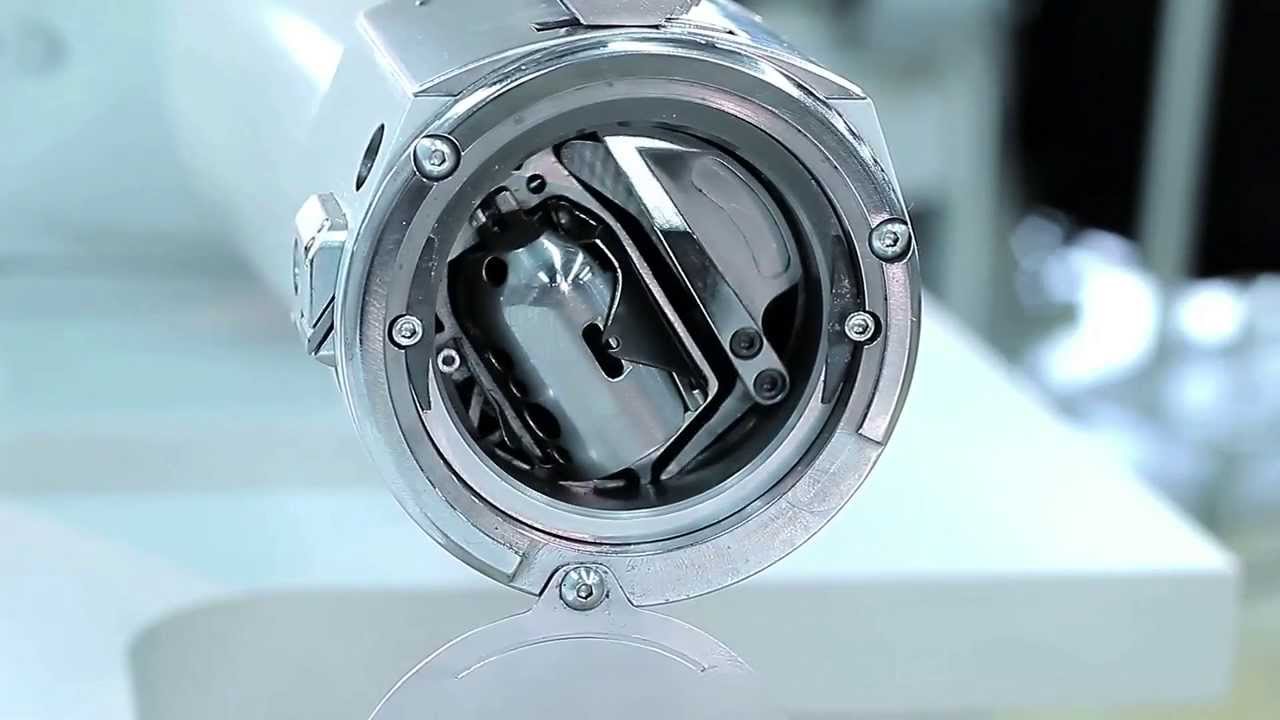 Durkopp Adler
969
SINGLE NEEDLE LOCKSTITCH FLAT BED MACHINES WITH XL BARREL SHUTTLE HOOK
LARGE, CONFIDENT AND PRECISE
The H-Type Single needle lockstitch flat bed machine is characterized by an excellent stitch pattern and constantly tight stitches, even when sewing with extremely thick threads up to Nm 5/3 - up to a maximum stitch length of 15 mm.
The powerful material feed and the enormous penetration force of the H-TYPE offer ideal conditions for sewing workpieces of extreme material thicknesses.
The extremely high sewing foot lift up to 30 mm facilitates the handling of large area and bulky workpieces.
The XL barrel shuttle hook with 70% larger bobbin capacity.
The max. sewing speed of 1,250 stitches/min. will rise the productivity for this area to unimaginable heights.
Walking feet and needle feed (combined feed)
For heavy applications
Large underarm space
1 needle
Built-in LED light *
Variety of different presser feet *
Edge guides *
Conversion kit Heavy-duty applications such as leather goods (saddlers), belt manufacturers (shear load belts) and technical textiles (polishing discs) - cannot be retrofitted *
* Option
Brochures
Parts lists
Subscribe for the latest offers, product and trade show news
Keep up to date with news and be the first to hear about new products, offers and exhibitions.