Miller Weldmaster
Triad Extreme Cover
Portable Hot Wedge Welder designed for Tarp and Cover Applications | Triad Extreme
Portable Efficient Welder for PVC, Acrylic & More | Triad Extreme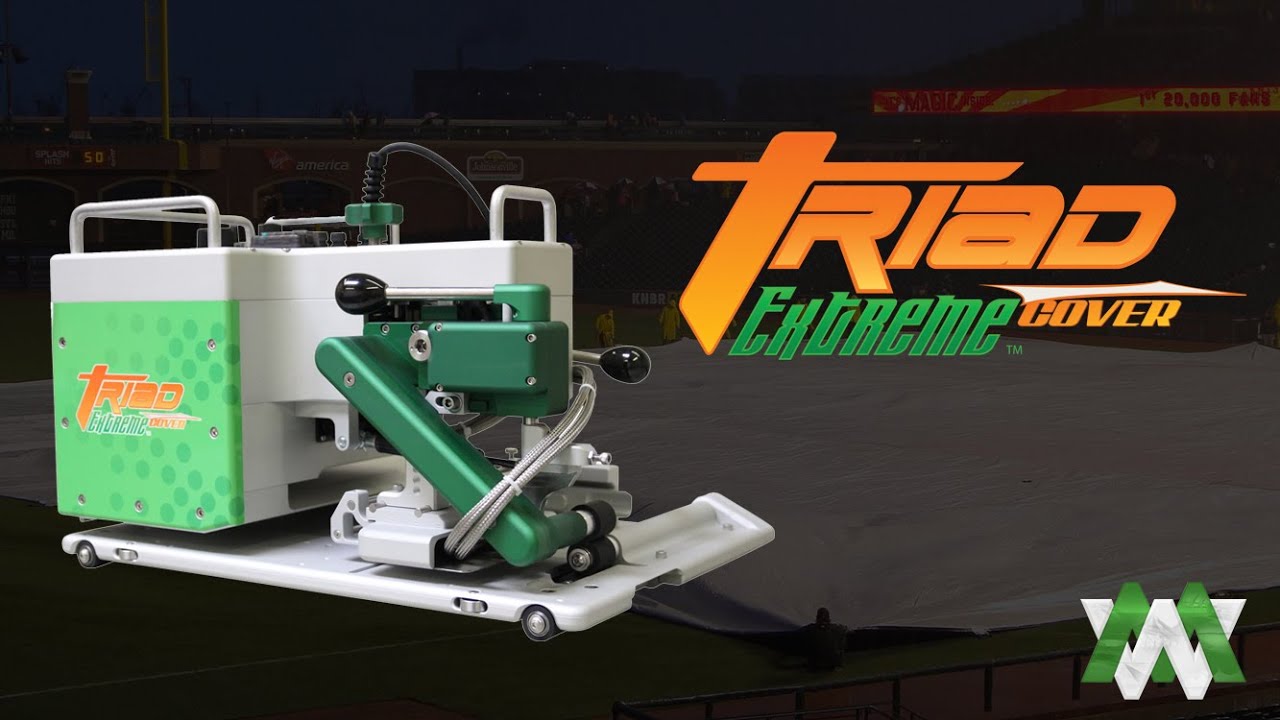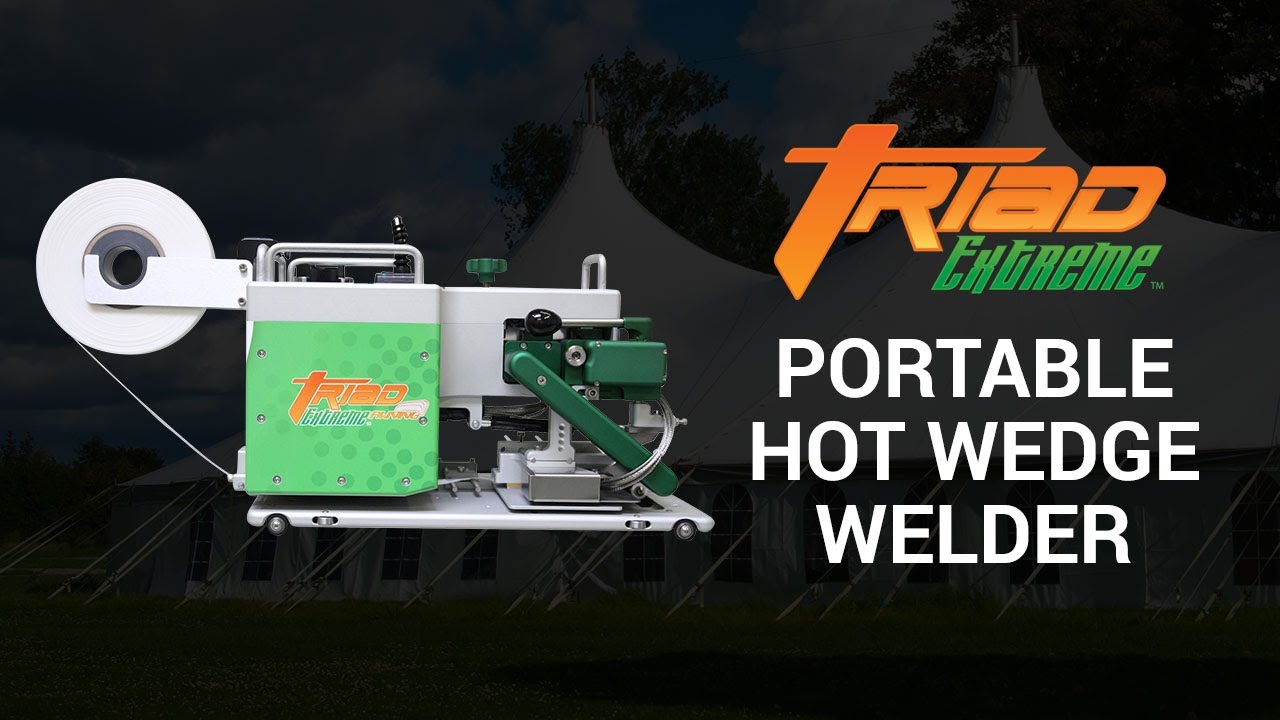 Miller Weldmaster
Triad Extreme Cover
Small Portable Welder for your Cover and Tarp Production
Comes fully assembled and ready to weld stationary or traveling on table top track. The Triad Extreme Cover is ready to meet any cover or tarp production demands.
Best For:
Curtains - Truck Side
Geomembranes/Liners
Tarpaulins/Covers
Features & Benefits
Multiple seam configurations available for multiple finishing demands
Excellent visibility of the welding area
Swing out wedge provides for easy cleaning
Stationary or automatic travel on track for hands free operation
Available in either 110V or 230V to suite your facility requirements
Power Requirements
120 Volts - Single Phase - 5 Amp.
230 Volts - Single Phase - 2.65 Amp.
Dimensions
Width: 0.254m (1o")
Length: 0.508m (20")
Height: 0.305m (12")
* Depending on the application, the seam width and the type of material used
Subscribe for the latest offers, product and trade show news
Keep up to date with news and be the first to hear about new products, offers and exhibitions.