Solent
SKZ-650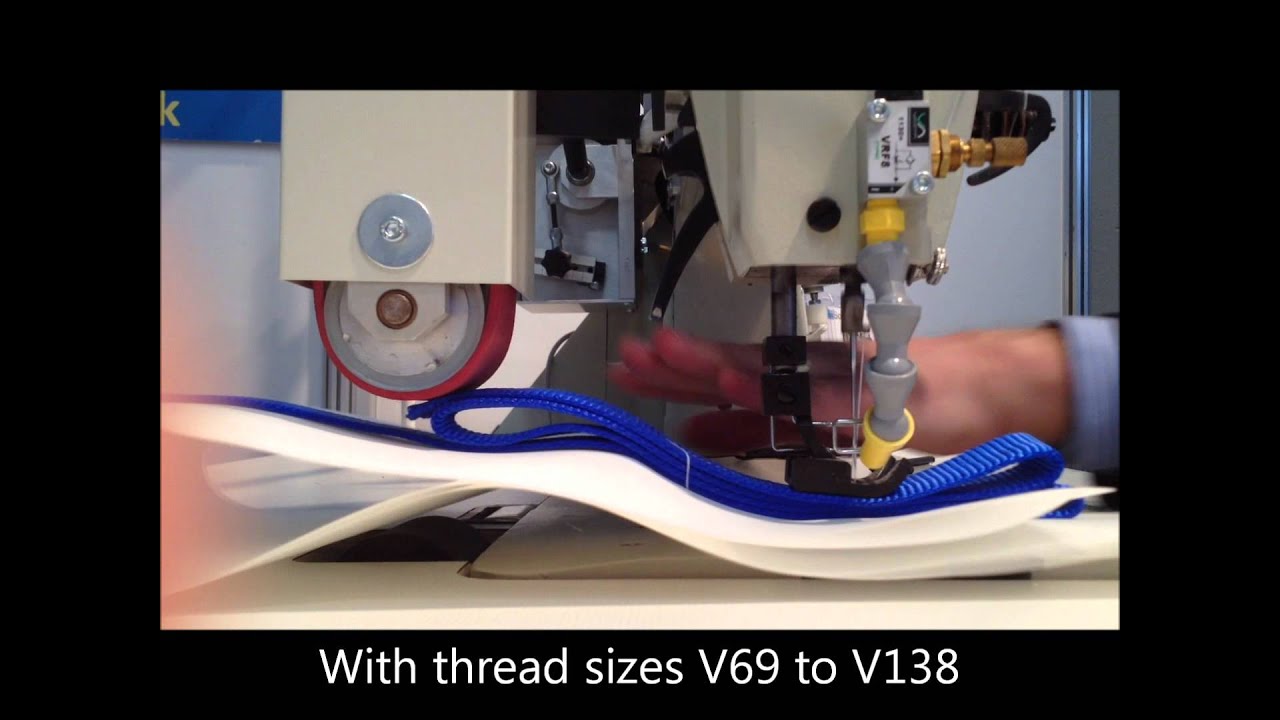 Solent
SKZ-650
THE SOLENT SKZ-650 IS IDEAL FOR sails on YACHTS Up to 50/60FT RANGE.
The SKZ-650 has a long underarm clearance of 650 x 190mm and additional reinforcement for the longer length. Additional bearing supports for the hook shaft and arm shaft are engineered giving a smooth and fast operation.
For sewing up to 10mm material thickness.
More than 500 sold worldwide!
Long and medium high arm 650 x 190mm clearance
ZZ500 GEARBOX 3 step (6 point) and standard zigzag by cams
Pneumatic foot lift and pressure adjustable by regulator
Pneumatic reverse by push button
Needle cooler
Heavy duty puller PL50 long linatex belt 50mm with counter roller
Pneumatic puller lifting with foot, in reverse and by lever
Steel box section frame stand with locking wheels
Efka motor AB321, DC1550 control panel
Foot lift: 20mm
Needle System: 7x23 size 140 to 200
Stitch width: max 12mm
Needle bar stroke: 50mm
Thread sizes: V92, V138, V207
Max. speed: 700 spm
Subscribe for the latest offers, product and trade show news
Keep up to date with news and be the first to hear about new products, offers and exhibitions.