Solent
Twinner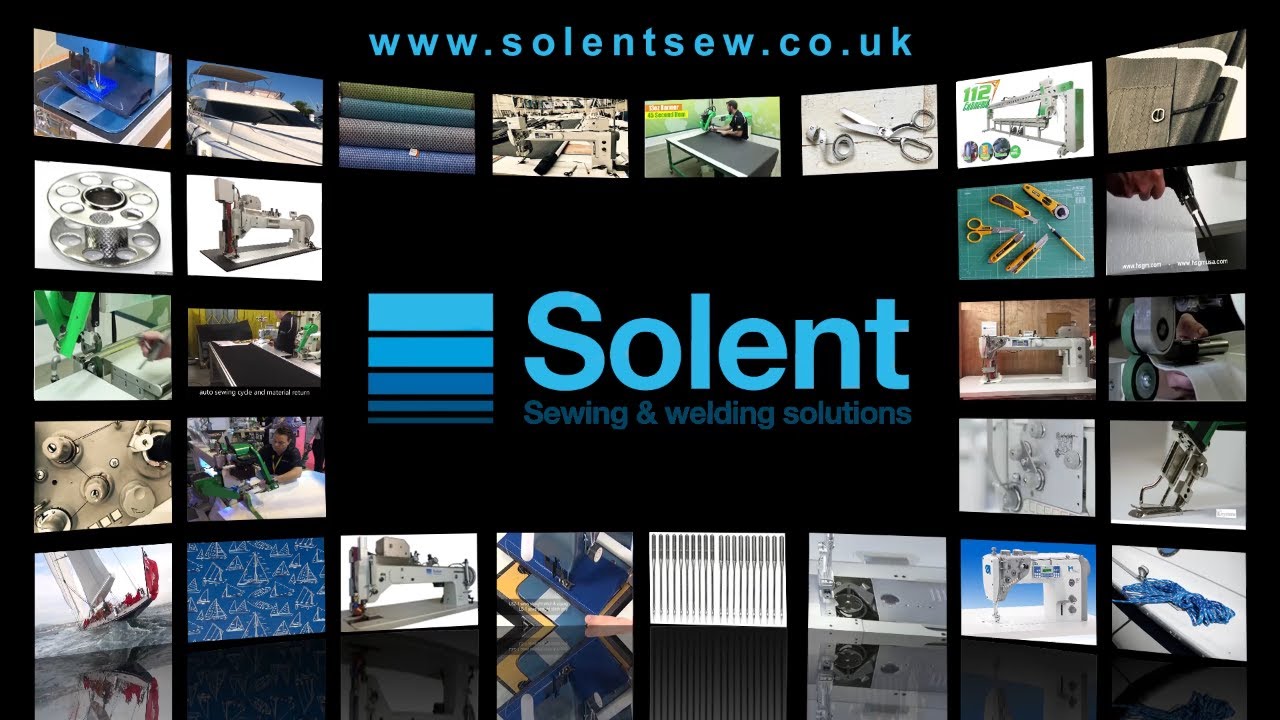 Solent
Twinner
THE WORLD'S 1ST DOUBLE NEEDLE 3 STEP (6 POINT) ZIGZAG SEWING MACHINE FOR SEWING 2 ROWS OF STITCHES SIMULTANEOUSLY.
Half production time by sewing 2 rows of stitches at the same time when sewing sail panels or parachutes.
700 x 220mm underarm clearance
3 step (6 point) zigzag
XXL rotary hooks
2 needles - needle distance 16mm with overall stitch width 26mm
10mm stitch width
Solent puller feed
Fully automatic lubrication by central reservoir
15mm footlift pneumatic
Pneumatic foot pressure
4mm stitch length
Sewing speed max. 600spm *
Needle 100-140 system 134R
Thread size V69 to V92
Needle cooler
Stand with wheels and Efka DC motor and control
* depends on materials sewn
Subscribe for the latest offers, product and trade show news
Keep up to date with news and be the first to hear about new products, offers and exhibitions.