Tony
H-305-4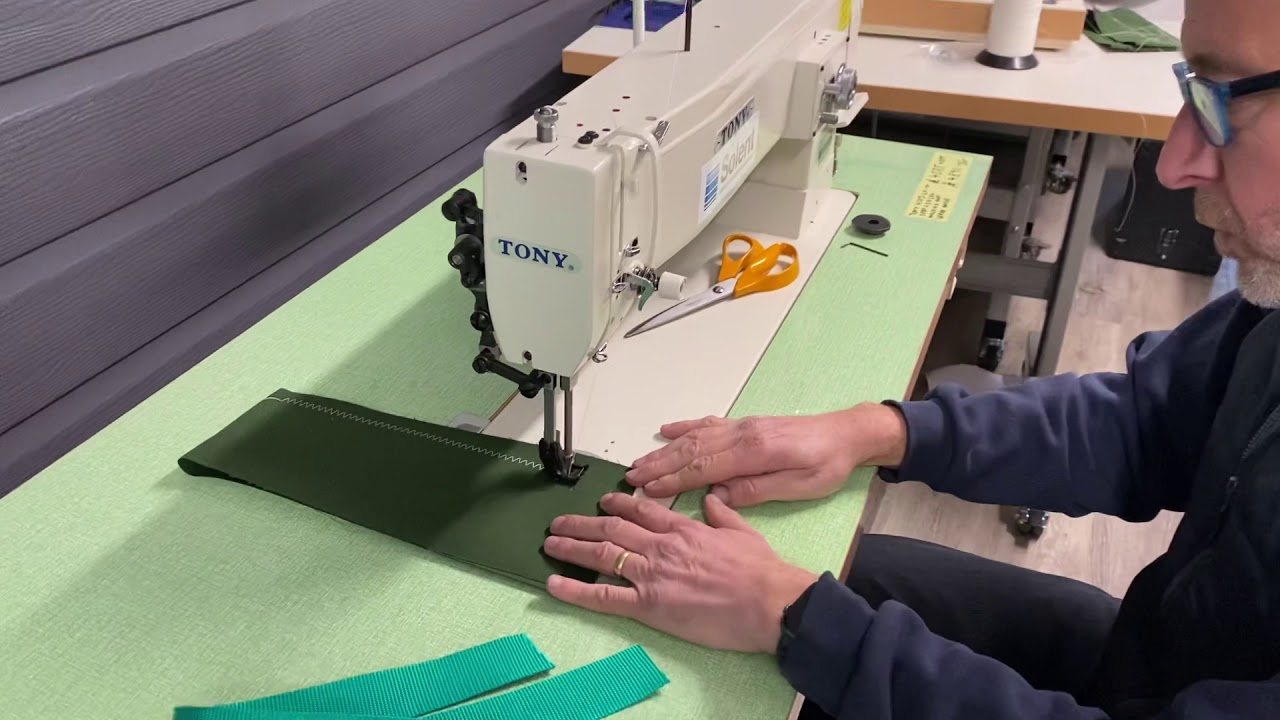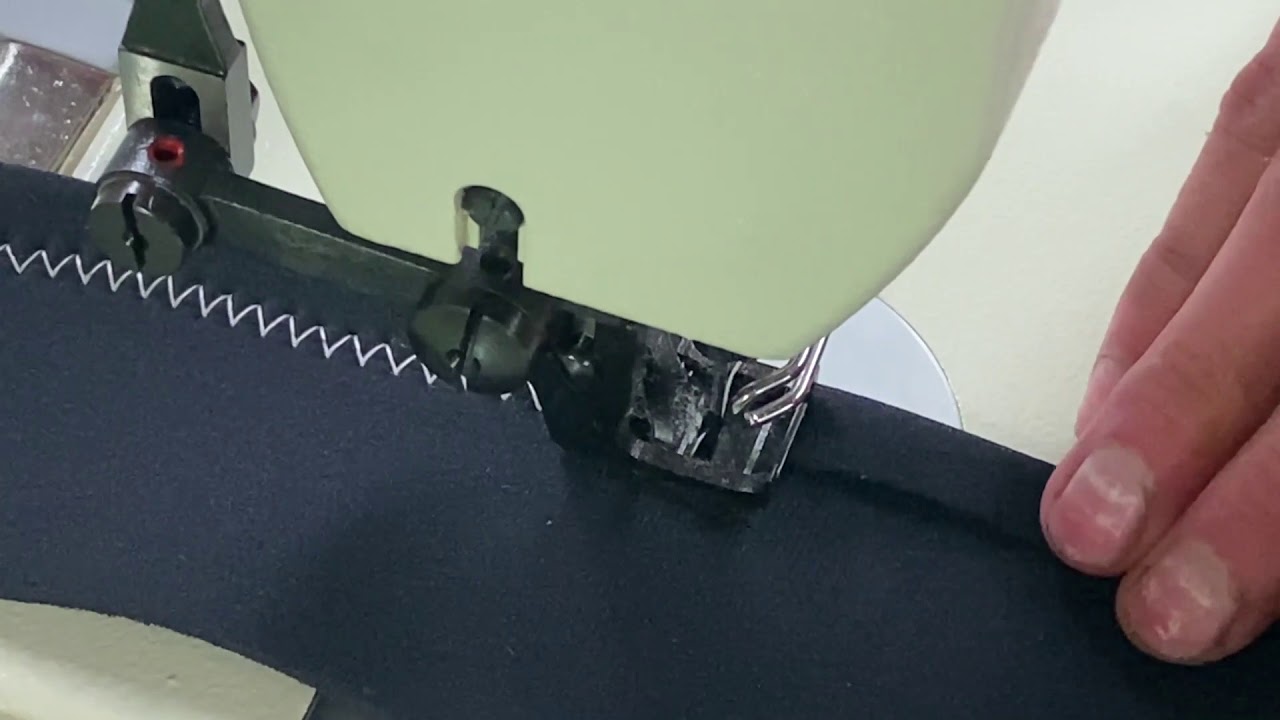 Tony
H-305-4
Tony H-305-4, Walking foot, industrial sewing 
BUY NOW ON OUR WEBSHOP (UK only - other locations please use the contact us form to buy direct)
Sew sails, boat covers, canvas work, upholstery, home furnishings, leather, awnings, sail shades and other similar projects on this solid versatile machine.
This machine has a walking foot, top feed, large bobbin capacity and Solent designed "easy change over" cam system to sew Straight Stitch, Zig-Zag and 3 Step (6 point zig-zag). Using the Solent easy change over cam system you can switch between Zig-zag and 3 step in less than a minute. The industrial specification underarm clearance of 273mm allows easy handling of large sail and cover work.
5 different arm sizes are available (*special order)
H-305-4             226 x 101 mm
H-305-L-4          520 x 101mm
H-305-LH-4       520 x 152mm
H-305-XL-4        774 x 101mm *
H-305-XLH-4     774 x 152mm *
Zips and binding are easily sewn with custom attachments, and for the start-up business or first home project our optional professional packages include all accessories you will need.
This is the perfect machine and service for sail loft, work room or home use.
Optional equipment:
Puller feed with rubber roller - to help feed heavy / bulky products through the machine
Swing binder 1" (25mm) for applying edge binding
Needle and bobbin pack - 40 assorted needles, 10 bobbins, stitch un-picker and double ended cleaning brush
LED bendy light
Subscribe for the latest offers, product and trade show news
Keep up to date with news and be the first to hear about new products, offers and exhibitions.