Durkopp Adler
267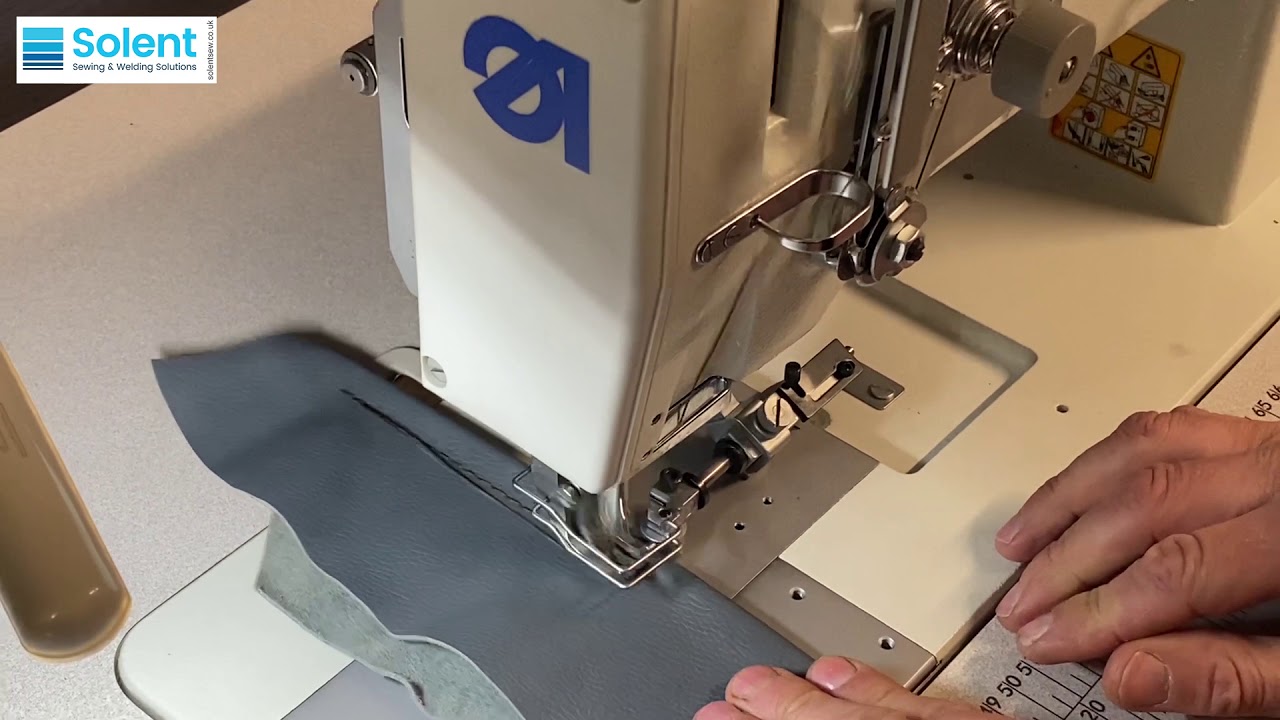 Durkopp Adler
267
Durkopp Adler 267 | SINGLE NEEDLE LOCKSTITCH FLATBED MACHINE FOR MEDIUM WEIGHT MATERIAL
GOOD SEAM QUALITY AND STRONG MATERIAL FEEDING
The robust and proven construction of the machine class 267 has made this Dürkopp Adler machine an operating equipment for general stitching in medium weight material like upholstery, leather articles and technical textiles.The bottom feed, needle feed and alternating top feed as well as its high stroke of the sewing foot ensure a good material feed and an easy crossing of transversal seams. The vertical hook is suited for manufacturing with solid sewing threads. The standard safety clutch helps to prevent hook damage or uncontrolled change of hook timing.
brochures
parts list
Subscribe for the latest offers, product and trade show news
Keep up to date with news and be the first to hear about new products, offers and exhibitions.