Solent
SKZ-850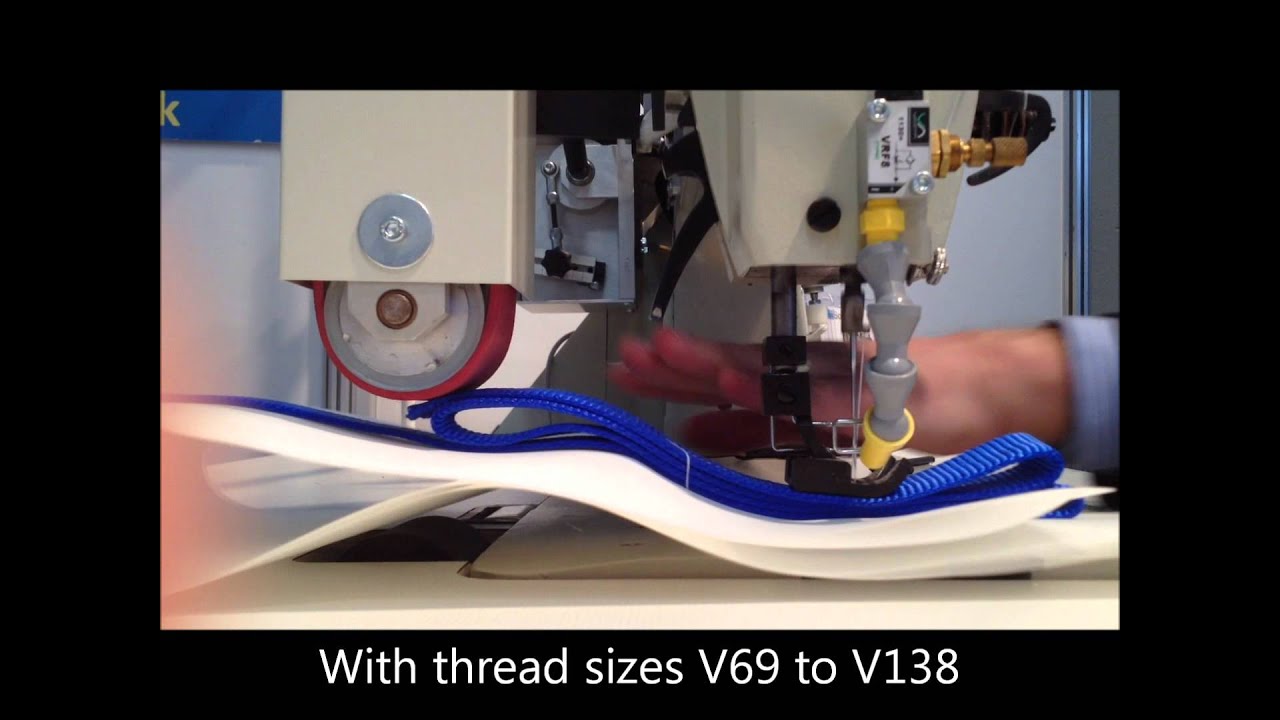 Solent
SKZ-850
THE SOLENT SKZ-850 IS IDEAL FOR sails on YACHTS Up to 50/60FT RANGE.
More than 500 SOLENT SKZ SERIES sold worldwide!
- Long and medium high arm 850 x 225mm clearance
- ZZ500 GEARBOX 3 step (6 point) and standard zigzag changeover by cams
- Pneumatic foot lift and pressure adjustable by regulator
- Pneumatic reverse by push button
- Needle cooler
- Heavy duty puller PL50 long linatex belt 50mm with counter roller
- Pneumatic puller lifting with foot, in reverse and by lever
- Steel box section frame stand with locking wheels
- Efka motor AB321, DC1550 control panel
- Foot lift: 20mm
- Needle System: 794 size 140 to 200
- Stitch width: max 12mm
- Needle bar stroke: 50mm
- Thread sizes: V92, V138, V207
- Max. speed: 700 spm
Subscribe for the latest offers, product and trade show news
Keep up to date with news and be the first to hear about new products, offers and exhibitions.