Miller Weldmaster
RFlex Press
Miller Weldmaster RFlex Press welder
How Does RF Welder Work? - RFlex I Miller Weldmaster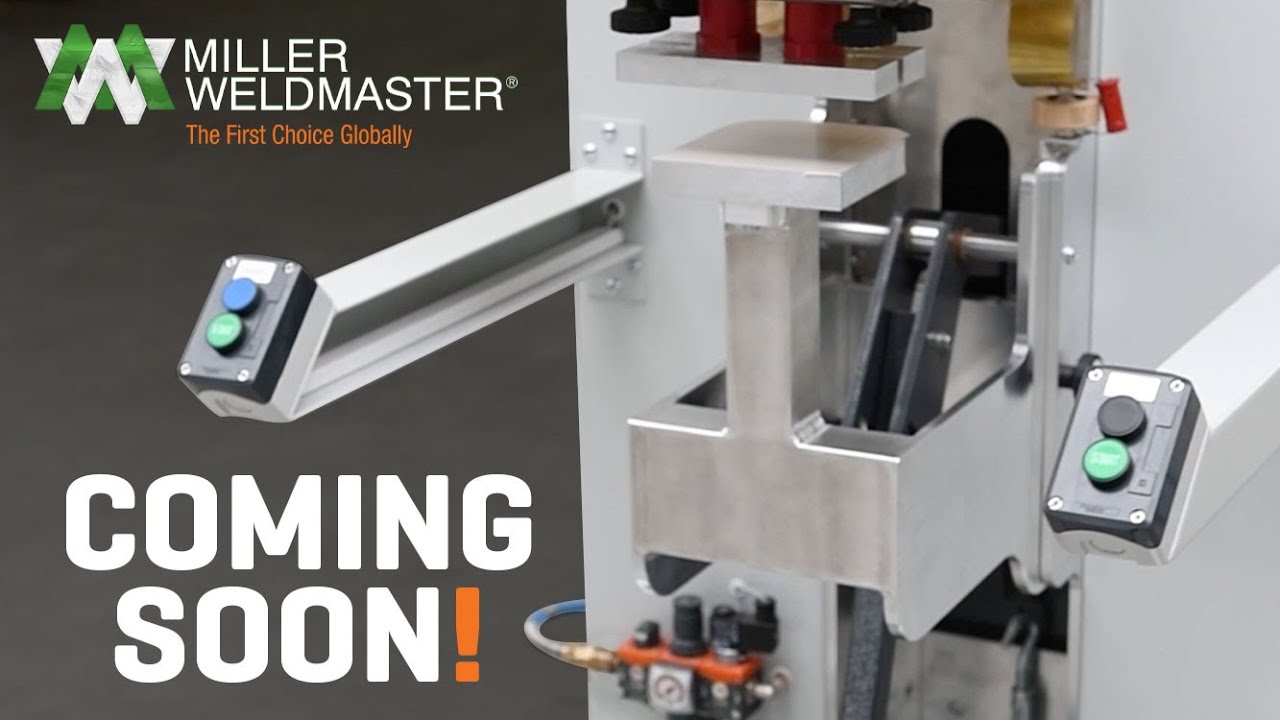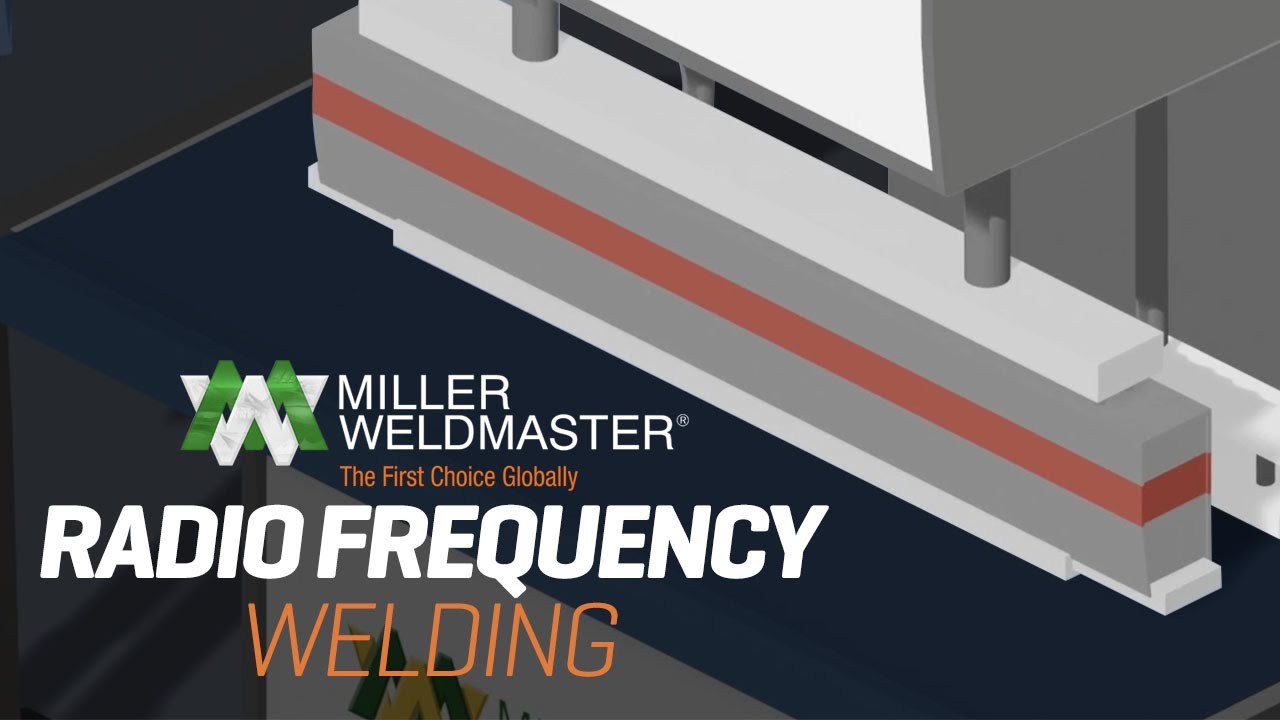 Miller Weldmaster
RFlex Press
The Most Compact Universal RF Welder
The RFlex Press welder is the smallest machine in the Radio Frequency line. Small but mighty, the RFlex Press brings the power of larger RF machines with a small footprint. Designed for the production of small intricate applications including automotive, medical equipment, and packaging accessories or products. The RFlex Press can weld PVC, PET, PU , TPO, or PLA. With enhanced features such as precision line, spot, curve weld technology, autotuning for consistent welds, and a durable work table that will make your production more efficient and reliable. Or, add on the gooseneck work area to help with material handling and flexibility in your movement.
Best For:
Aerospace
Inflatable Boats
Packaging
Inflatables
Shades/Tension Structure
Shelters Structures
Tarpaulins/Covers
Tents
Automotive
Embossing
Medical
Protective Gear
Prototype Work
Features & Benefits
Multiple Welding Shapes and Custom 2D and 3D Dies
Universal usage for PVC, PU, TPU, reinforced technical textiles
New generation stable and efficient RF power generator with Autotune Capabilities
Easier material placement and better visualization of weld with built-in LED illumination.
Pneumatic Foot Operation for precise material and weld placement
StrokeDOWN System with a crank-knob system for easy setup of height adjustment of welding electrode from the work table
Semi-automated weld cycles with 100 weld cycle recipe memory
Easy to use Fully programmable PLC with memory settings and touch screen
RF emission protection.
Custom dies available for versatile production
Easy-to-use intuitive operating menu with machine-specific software
Ultrafast monitoring of arcs and overloads for protecting the integrity of the electrodes and the welded material
Optional Add-On:
Dimensions
Width - .72m (28")
Length - 1.3m (51")
Height - 1.75m (69")
Electron Tube
Air Cooled Metal-Ceramic Triode
Antiflash System
ZTG AntiFlash™ Ultra Fast Solid State Arc Limiter
AUTOTUNING System
ZTG ATS™ System for precise HF power control
Control System
PLC & 7" Touch Screen HMI with memory
Electrode HOLDING PLATEN
190 x 90 mm (adjustable in 3 planes)
Work Table Dimensions
0.8m x 0.48m (31.5" x 19")
PNEUMATIC CYLINDER PRESSURE
brochures
RFlex Press spec sheet
RFlex Press Footprint
pre-install info
RFlex Press pre-installation requirements
Subscribe for the latest offers, product and trade show news
Keep up to date with news and be the first to hear about new products, offers and exhibitions.